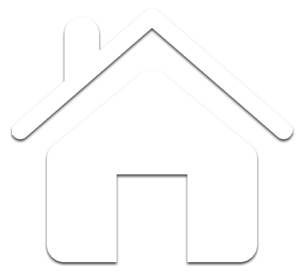 Safety & Reliability:
All Energy King Wood Furnaces and Coal Furnaces are constructed of high-grade 1/4", 7 gauge and 10 gauge steel plate, and are welded by experienced and certified welders to ensure safety and durability. Energy King Wood Furnaces and Coal Furnaces are tested to UL391 standards. You can rest easy knowing that Energy King Wood Furnaces and Coal Furnaces conform to an internationally recognized standard for safety and quality.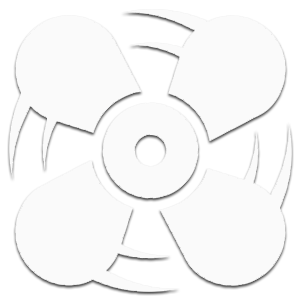 Draft Options:
• Auto Draft Automatic Draft (standard): When your home cools, the wall thermostat activates the automatic draft motor to open the draft damper, allowing your chimney's natural draft to pull combustion air into the burn chamber. When your home reaches the desired temperature, the automatic draft motor closes the draft damper.

• Manual Draft The Manual Draft system is controlled by adjusting the manual draft dial. By opening or closing the draft dial, you can manually control the amount of air entering the burn chamber of your Energy King 365EK Wood/Coal Furnace.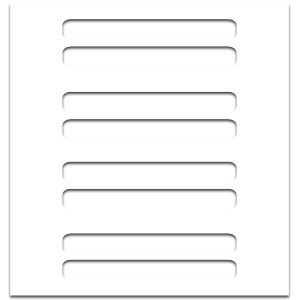 Grate Options:
• All Energy King Wood/Coal Furnaces come standard with stationary cast iron grates. Optional cast iron shaker grates are available.

• Optional cold air return Filter Box Kit provides air filtration for your cold-air return system.