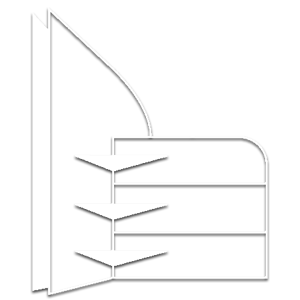 It's Got Style:
Energy King Bay insert fireplaces feature an elegant 3-paneled door to provide a broad view of the fire behind glass that is continually swept clean by the integrated air wash system. The removable ash pan and circulation blower system are both concealed behind the hinged lower grills so they don't detract from the fire's aesthetic appeal. Available in classic Charcoal Black, and accented with handles and trim of contemporary polished chrome, the Energy King Bay insert fireplace can easily complement the decor of any home. Whatever your style, you can be confident that the Energy King Bay fireplace will provide exceptional performance and value.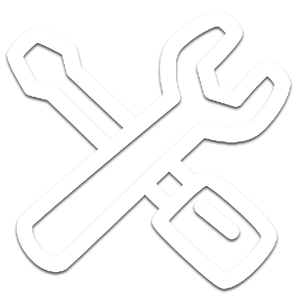 Trouble Free Installation & Easy Operation:
The Energy King Bay installation process is fairly simple. Following the instructions found in the owner's manual, your heating contractor can assemble and position the appliance and connect the smoke outlet to your listed, high temperature chimney. The blower is powered by a cord which plugs into a standard 110v outlet. Once the installation is complete, operation is a simple matter of building a fire and setting the burn rate using the touch sensitive draft control. Then you can sit back and enjoy the splendor of the flames!




Some of the key features that increase the value of Energy King Bay Insert fireplace:

• Tested to UL127 & UL391 Standards
• Greater Heat Output & High Efficiency
• Exceptional Durability
• Removable Ash Pan is Standard
• Large Burn Chamber

• Circulation Blower is optional on the 2000c
• Circulation Blower is standard on the 2012c

The Energy King Bay Insert Warranty
The Energy King Bay Insert fireplace is quality backed with a five (5) year limited warranty on materials and workmanship. Castings and electrical components are backed by their manufacturers' warranties for one (1) year from the installation date.

Firebrick and gaskets are not warranted.